Welcome to the Gardner Music Studio, a professional music education studio specializing in voice, piano, cello, violin, viola, and music theory instruction, from new beginner to advanced. Both Angie and Anthony Gardner have earned college degrees in music, and each have over 15 years experience performing their disciplines.
We serve the South-Southeast edge of Tarrant County, including Fort Worth, Burleson, Mansfield, and Arlington.
Gardner Music Studio is a home studio, and we are located on the North end of Burleson, just East of I-35.
About Us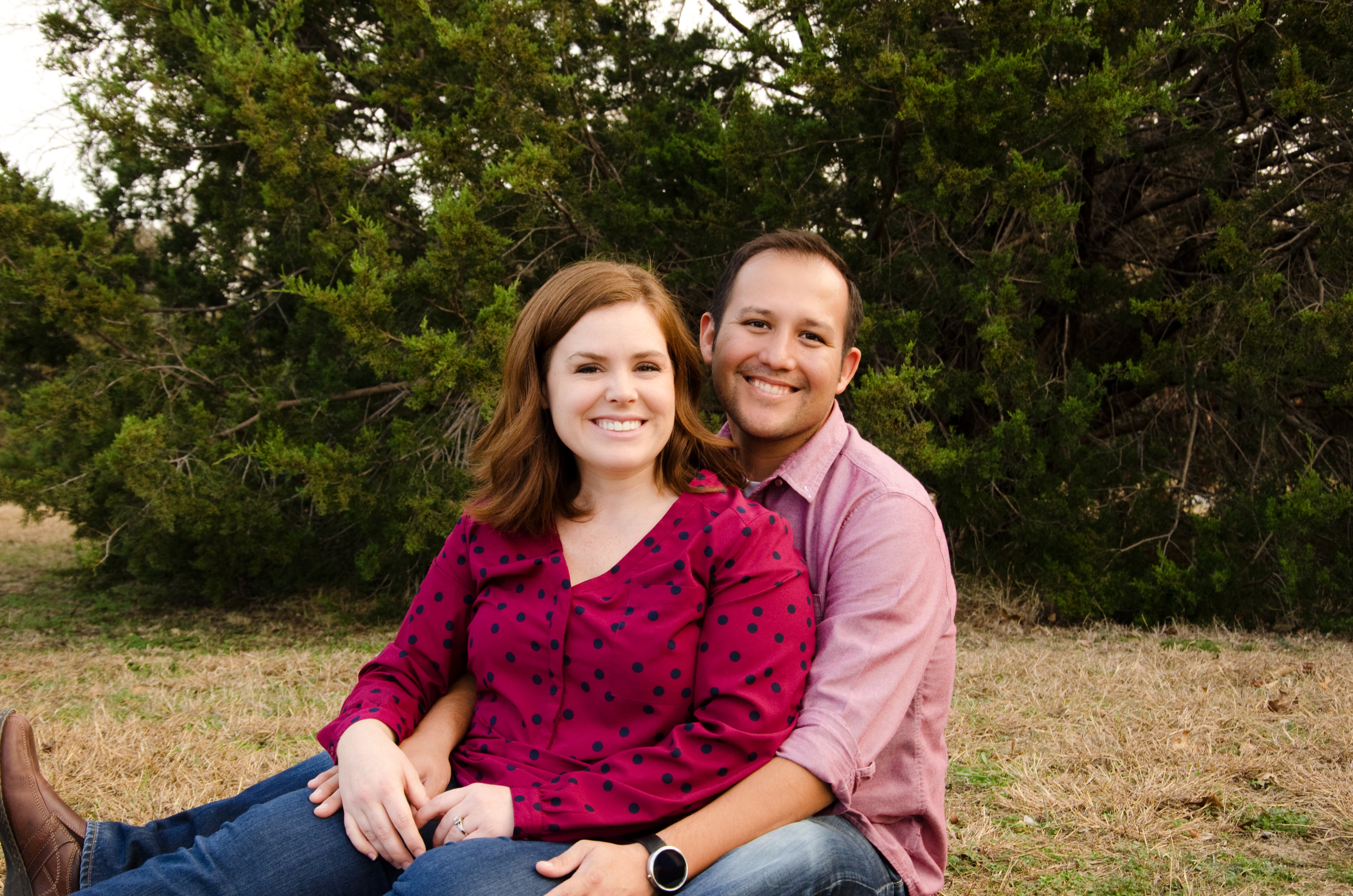 Anthony and Angie Gardner founded Gardner Music Studio back in 2009, teaching lessons in Granbury, Azle, Fort Worth, and all in between. After taking a few years off to earn an MBA and work, the Gardners are back with their studio and working to bring quality music education to Fort Worth.
Both Angie and Anthony Gardner have been playing piano for over 20 years, and have been performing in various large and small ensembles and as soloists for over 15 years.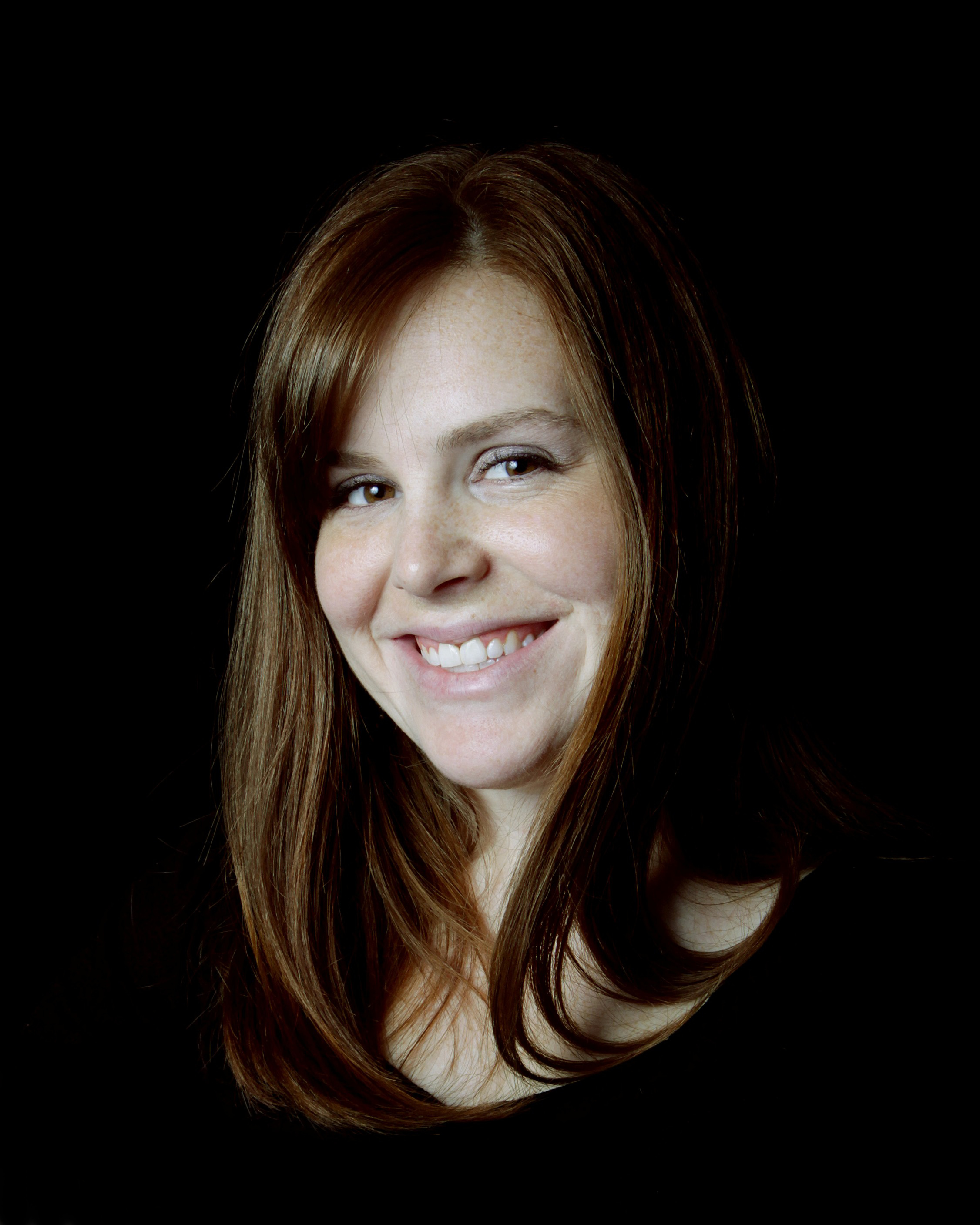 Angie
Angie began learning piano at 6 years old and has always loved singing. In high school she was a Nevada All-State Choir member each year she participated in choir, and returned after graduation as an accompanist for her high school choir during their tour in Orlando, FL.
Angie pursued her love of music at Brigham Young University, earning a Bachelor of Arts in Music and singing in BYU Singers for three years as a soprano.
As a teacher, Angie excels in teaching children the basics of piano and music theory, incorporating a mix of solid technique fundamentals and structured music games to maximize retention. She's a devoted user of the "Piano Adventures" Method Books but also uses methods that teach music by rote, or ear, when it's beneficial for her students.
Angie currently sings with the Choral Artists of Fort Worth and plays the organ at her church.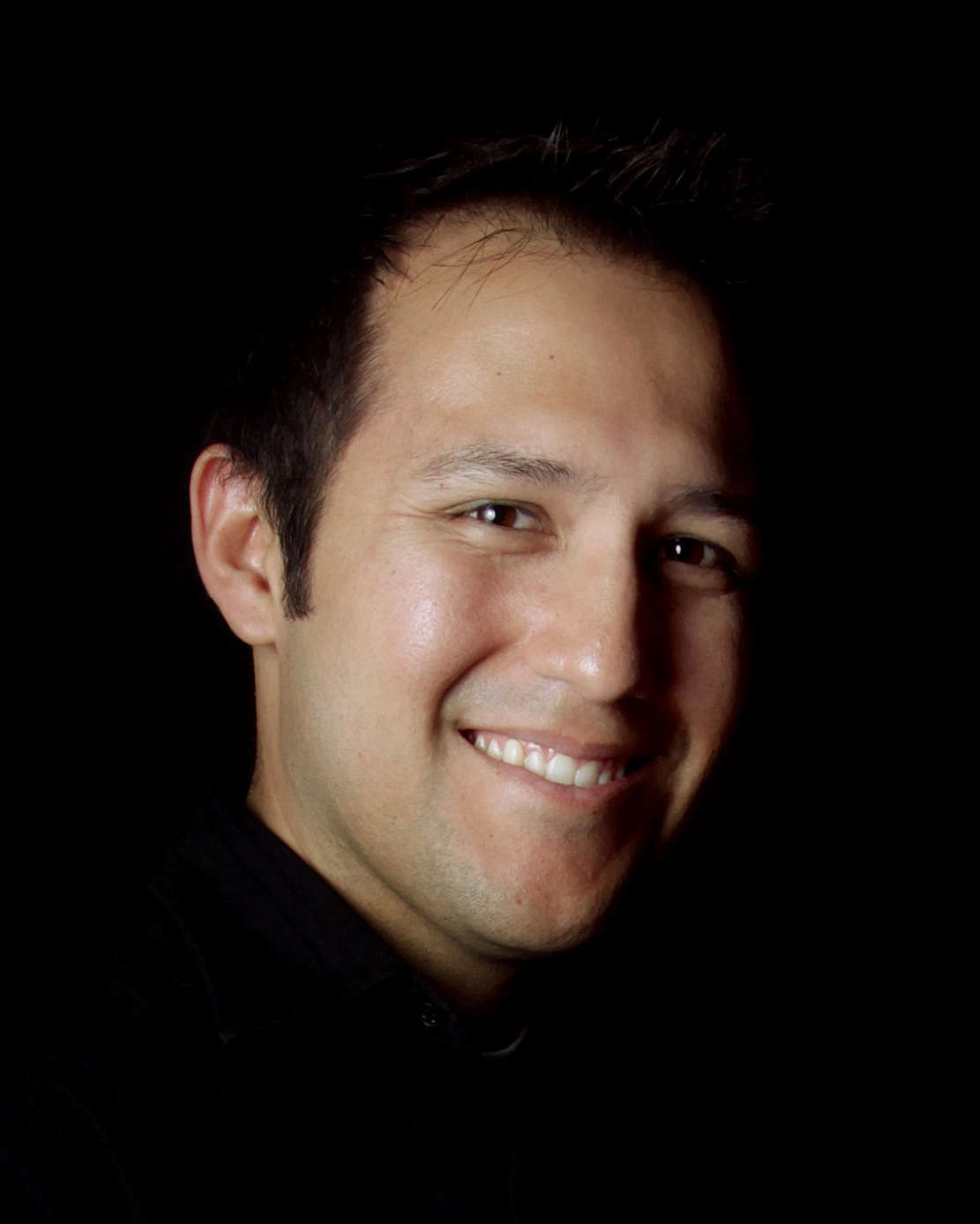 Anthony
Anthony began playing cello and piano at 10 years old and hasn't looked back since. He was a cellist in various Youth Orchestras in high school and graduated as the principal cellist of the Youth Orchestra of Greater Fort Worth. In addition, for a few semesters in high school Anthony was unable to play cello due to hand injuries, giving him ample opportunity to learn the violin.
In addition to cello, Anthony joined choir in 9th grade and immediately began participating and excelling in auditioned events, from city-wide choirs to the Arizona and Texas All-State Choirs. Anthony attended the Northern Arizona University Summer Music Camp for 5 summers, expanding his knowledge and mastery of voice, cello, and music theory.
Anthony attended Brigham Young University and earned a Bachelor of Music in Vocal Performance in 2009, and sang with BYU Singers for three years as a tenor during his undergraduate education. In 2012, Anthony returned to BYU to earn a Master of Business Administration degree (MBA), and once again sang with BYU Singers. He recently became certified to teach in Texas and is now the Head Choir Director at D.A. Hulcy Middle School in Dallas ISD.
As an instructor, Anthony enjoys teaching teenagers and adults, combining humor and performance mastery into his lessons, just to keep things interesting.
Anthony is currently a member of the Choral Artists of Fort Worth and is a board member and principal cellist of the Fort Worth Civic Orchestra.